A Strategic Initiative for Your Company
Sustainability is a catchword on everyone's lips and plays an increasingly important role in corporate codes of conduct and reporting requirements. Slowly, sustainability is becoming a factor in investments and along supply chains. Despite the term's popularity, it is often difficult to grasp its effect on future entrepreneurial activities.
The International Economic Association (Internationaler Wirtschaftsrat e. V., IWR) welcomes the increasing importance of sustainability and is dedicated to making the topic accessible for SMEs. IWR believes that sustainability can be an innovative catalyst for future business activities abroad. Hence, IWR promotes membership in the United Nations Global Compact Network as a prime access point to the field of sustainability.
The United Nations Global Compact is a strategic initiative for companies that are willing to advocate for the ten universal principles in doing business in the fields of
   human rights,
   labor standards,
   environmental protection and environmental protection
   fighting corruption
as well as to commit themselves to preserving and respecting them. IWR expects its members to follow these principles as well.
The German and international UN Global Compact networks are places of open exchange by providing  companies the opportunity to learn  from their experiences and by providing a framework to integrate the various reporting initiatives.
In September 2017, the UN Global Compact network comprised about 9,000 enterprises and about 4,000 educational institutions, non-governmental organizations and associations worldwide. At the same time, the German Global Compact network includes 433 signatories, including 20 of the DAX-30 corporations, small and medium-sized enterprises as well as scientific institutions such as Freie Universität Berlin and non-governmental organizations such as Transparency International.
IWR has been part of the Global Compact since 2013 and is committed to enlarging the number of SME
s participating in the network. For more information on our membership, please visit the UN Global Compact website.
Communication on Engagement (CoE)
As a member of the UN Global Compact, Internationaler Wirtschaftsrat e. V., reports regularly on its activities in support of the compact. You can find our current report here.
Our Experts on the Global Compact and Sustainability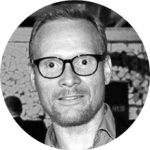 Manuel Höller-Fam coordinates the sustainability activities at IWR and represents the association in the network of the UN Global Compact.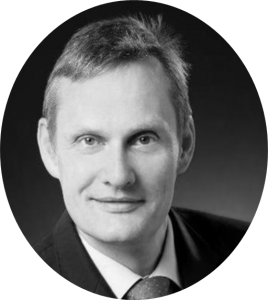 Robert Bechtloff coordinates a global network of sustainability experts. He holds a profound knowledge in sustainable supply chains/CSR as well as for the acquisition of funds for sustainability-promoting projects.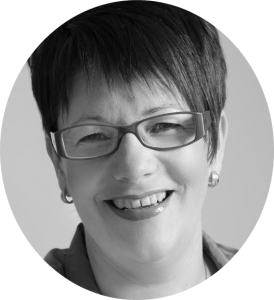 Petra Polk is an expert on equality between women and men, with a focus on professional environments. She set up an entrepreneurial network that connects and strengthens women in leading positions. She supports the members of IWR in questions regarding gender equality, which is the fifth sustainable development goal of the United Nations.
Network Partner for Corporate Social Responsibility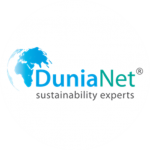 DuniaNet sustainability experts advise companies on sustainability in supply chains. The worldwide network of sustainability experts supports companies in improving environmental and social standards as well as workplace safety beyond tier one.