Spotlight on Innovation
Small and medium sized enterprises constitute Germany's economic success, a role SMEs obtain due to their innovative power and agility. With the digital transformation, companies facing the challenge to adapt their production, distribution, and possibly, their entire business model, according to new market requirements. The International Economic Association (Internationaler Wirtschaftsrat e. V., IWR) provides the network for maintaining this strength.
A Network for Tomorrow's Sales
Highlighting future trends is an important element of IWR's work. By high-quality contacts from science and startups from Germany and also abroad, IWR provides crucial input to achieve a future-oriented in-house innovation policy. The cooperation with young entrepreneurs offers SMEs the opportunity to rethink business models and develop new sales perspectives. IWR forms the necessary interface for such partnerships.
Sustainable in New Markets
Sustainability is also gaining importance in national and international business alike and yet, the transition is difficult to be tackled. Consumers, customers and suppliers enter the discourse worldwide. Laws such as the Modern Slavery Act in the UK show that the legislature takes sustainability into account. Exporters must address sustainability and IWR supports in accessing the topic. More information is provided on our page Global Compact.
Specialists from the IWR Network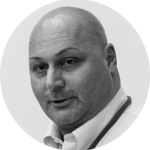 Hubert Moik is a expert on the innovative power of the Silicon Valley and participated in numerous startup projects. He supports the members of IWR with his profound expertise on corporate in-house innovation processes as well as the cooperation with startups.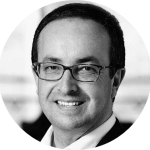 Stephan Jung is a globally acting investor, consultant and business speaker. He advises companies on future trends and on in-house innovation processes. He pays special interest in retail and consumption trends.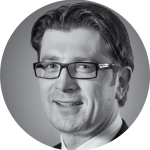 Tino Barth is Chairperson of IWR's Board of Directors. As a sales specialist and consultant, Tino Barth supports SMEs and startups in business development with focus on marketing and sales. He is dedicated to improve the matchmaking between SMEs and startups.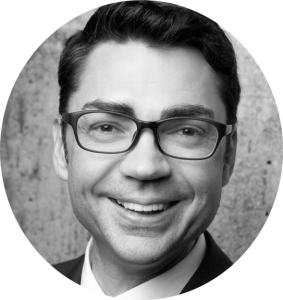 Andrej Gross is member of IWR's Board of Directors. As the corporate representative of Deutsche Messe AG in Berlin, he is  following closely the startup scene and digital trends. He supports members of IWR in understanding the Berlin startup ecosystem, foreign trade promotion, trade fairs, events and also political networking.
Network Partners – Innovation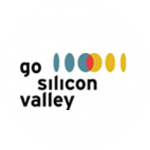 Go Silicon Valley e. V. aims to make the spirit and innovations of the Silicon Valley accessible for SMEs. For the non-profit association the Silicon Valley is rather an attitude than a matter of location. Go Silicon Valley e. V. supports medium-sized enterprises, among other things, in setting up accelerators and innovation labs.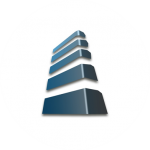 The Alliance of Associations, Allianz der Verbände, is a coalition of SME business associations that establishes a unified and effective voice for the Mittelstand's concerns. Among the issues addressed by the coalition is the need to adapt business models to the digital age as well as the shortage of skilled workers due to demographic developments. IWR is a founding member of the alliance.