Welcome by IWR
The IWR
Welcome to the website of the
The Internationale Wirtschaftsrat e.V.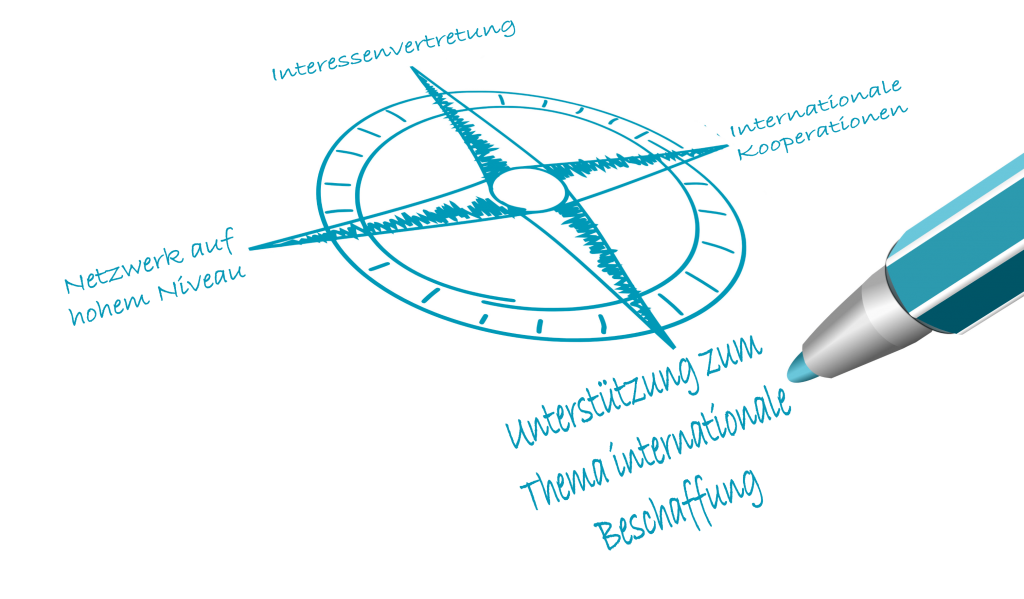 The Internationale Wirtschaftsrat e.V. – International Economy Association (IWR) is an industrial association representing in particular companies facing international competition. As a community, IWR e. V.is representing a powerful network, acting as a liaison between international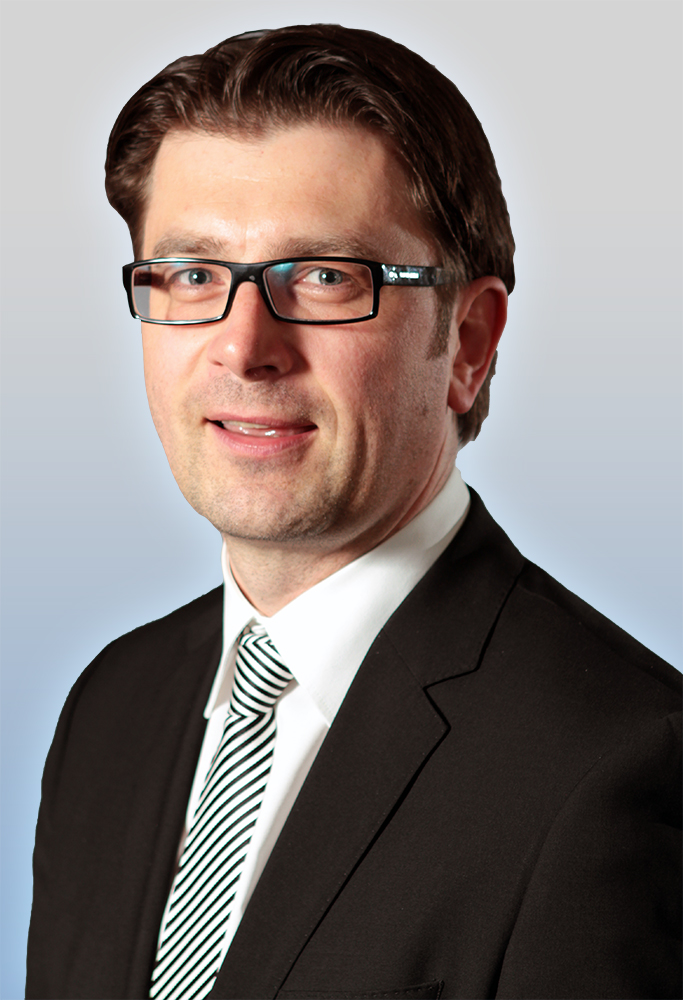 organizations and establishing an important multiplier for German companies. IWR e.V. know-how supports German companies in generating more sales in the frame of global procurement at international organizations.

Tino Barth
Chairman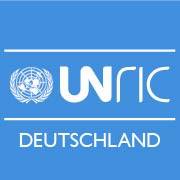 Advice and support in the UN – business in cooperation with the Regional Centre of the United Nations for Western Europe ( UNRIC ) Liaison Office in Germany – http://www.unric.org.