Working Together with Strong Partners
To ensure a comprehensive representation of its members' interests, the International Economic Association (Internationaler Wirtschaftsrat e. V., IWR) works closely with a number of other organizations, either as a member or on a project basis. These organizations include industrial and commercial chambers, associations as well as ministries and international organizations.
Allianz der Verbände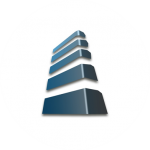 Together with other leading SME associations, IWR founded the Alliance of Associations, Allianz der Verbände, in order to develop a united and strong voice for the Mittelstand. The Alliance advocates for solutions regarding the most pressing issues and challenges SMEs are facing. By forming a coalition of equal partners, Allianz der Verbände unifies various perspectives on SMEs on one mutual platform, a novelty in SME representation in Germany.
Cooperations/Partnerships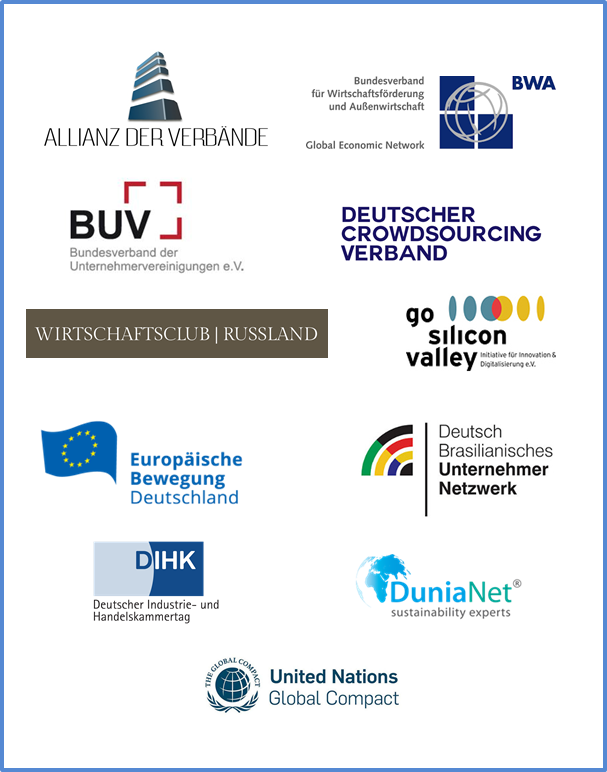 Media Partners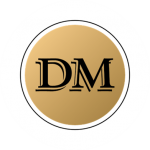 The Diplomatic Magazine, Diplomatisches Magazin, is a well established institution in diplomatic and political Berlin. It is widely read in federal ministries, company representations, associations and diplomatic missions alike. The monthly magazine provides embassies and companies the platform to spark cooperation. IWR cooperates with Diplomatisches Magazin especially on the field of international trade development.
Sponsoring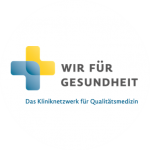 Wir für Gesundheit, a network for high quality medical services supports IWR's activities. In cooperation with the Debeka Health Insurance Association, Wir für Gesundheit offers companies the "PlusCard", with which they can provide their employees private patient status in medical services. In addition, employees benefit from attractive special conditions for selected partners. In an interview with our media partner Inside Wirtschaft, CEO Silvio Rahr presents the cooperation (in German):